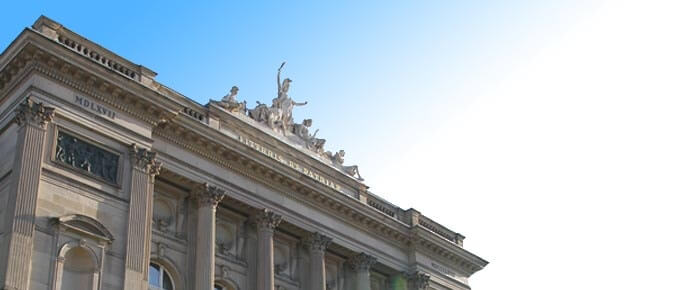 21
e
CESH

Congress
CESH 2017 — STRASBOURG — 7–9 décembre
---
Strasbourg, capital of Christmas
December in Strasbourg is first and foremost an enormous Christmas market: this year it will be held for the 446th time! It is indeed the oldest Christmas market of its kind in France. It was in 1570 that Protestants in Strasbourg wishing to combat what they saw as the Catholics' excessive attachment to the names of saints replaced the Saint Nicholas market by the Christkindelsmärik (the Christ Child's market). A unique atmosphere reigns at this time in Strasbourg. It is in the late afternoons, as night is falling, that the magic really sets in—as though the city had suddenly become aware that the sun's powers were at their weakest and sought to make up for the loss of heat and light with a burst of activity and illumination. Shop windows glitter, decorations light up the façades, the smell of spice and cinnamon bring back childhood memories, and Christmas carols echo from the churches. The Christmas market proper extends over several streets and squares of the city centre, in particular place Broglie and place de la Cathédrale. Hundreds of stands offer the passerby unique gifts and traditional objects to decorate one's tree or crèche with. And delicious refreshments are also on hand: sweets, spiced wine, fritters… For good measure, a giant fir tree is set up on the place Kléber, the many concerts held in the Cathedral and the city's churches provide an opportunity to admire their architectural beauty, and a host of activities highlight the rich Alsatian Christmas traditions. And, for children, there is a boatride around the city which they will be sure to enjoy.
Click the image of the middle to read the presentation of the event
or
go to the website of the Tourist Office
Strasbourg, the cradle of Europe
New York, Geneva and Strasbourg are the only cities in the world which are home to international institutions without being national capitals. The choice of Strasbourg as the European capital following the Second World War is no accident. The city stands as a shining symbol of reconciliation between peoples and of the future of Europe.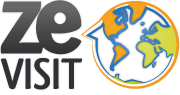 Audio-guide "Strasbourg the cradle of Europe"
Discovering Europe's institutions is also a great opportunity to admire some marvellous examples of contemporary architecture.
Visit and activities in the town of Strasbourg
Leave in the discovery of the streets of Strasbourg and their curiosities
Strasbourg has the particularity of having a small city centre that you can visit very easily.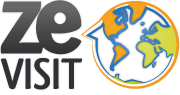 Audio-guide "Strasbourg the cradle of Europe"